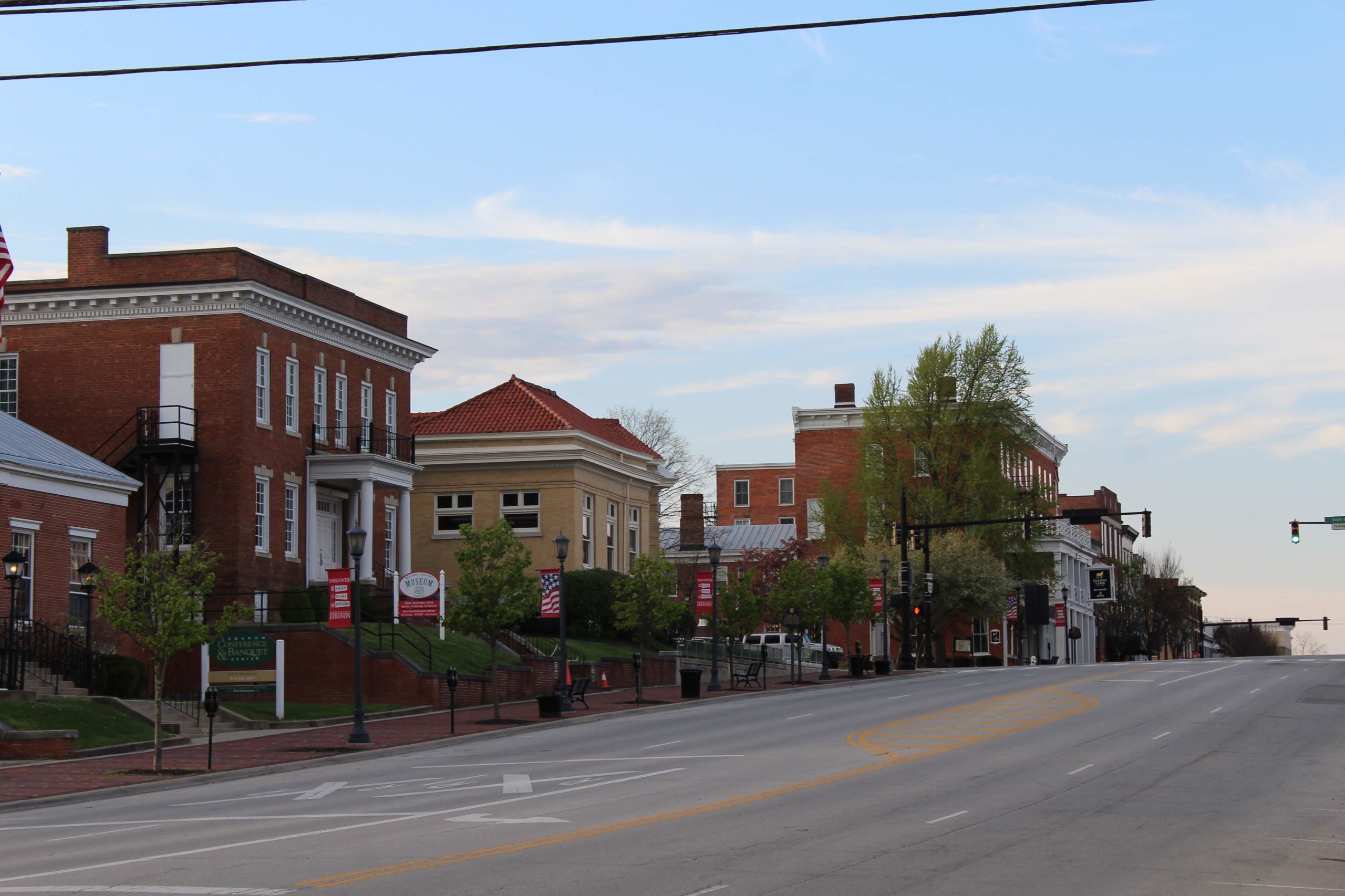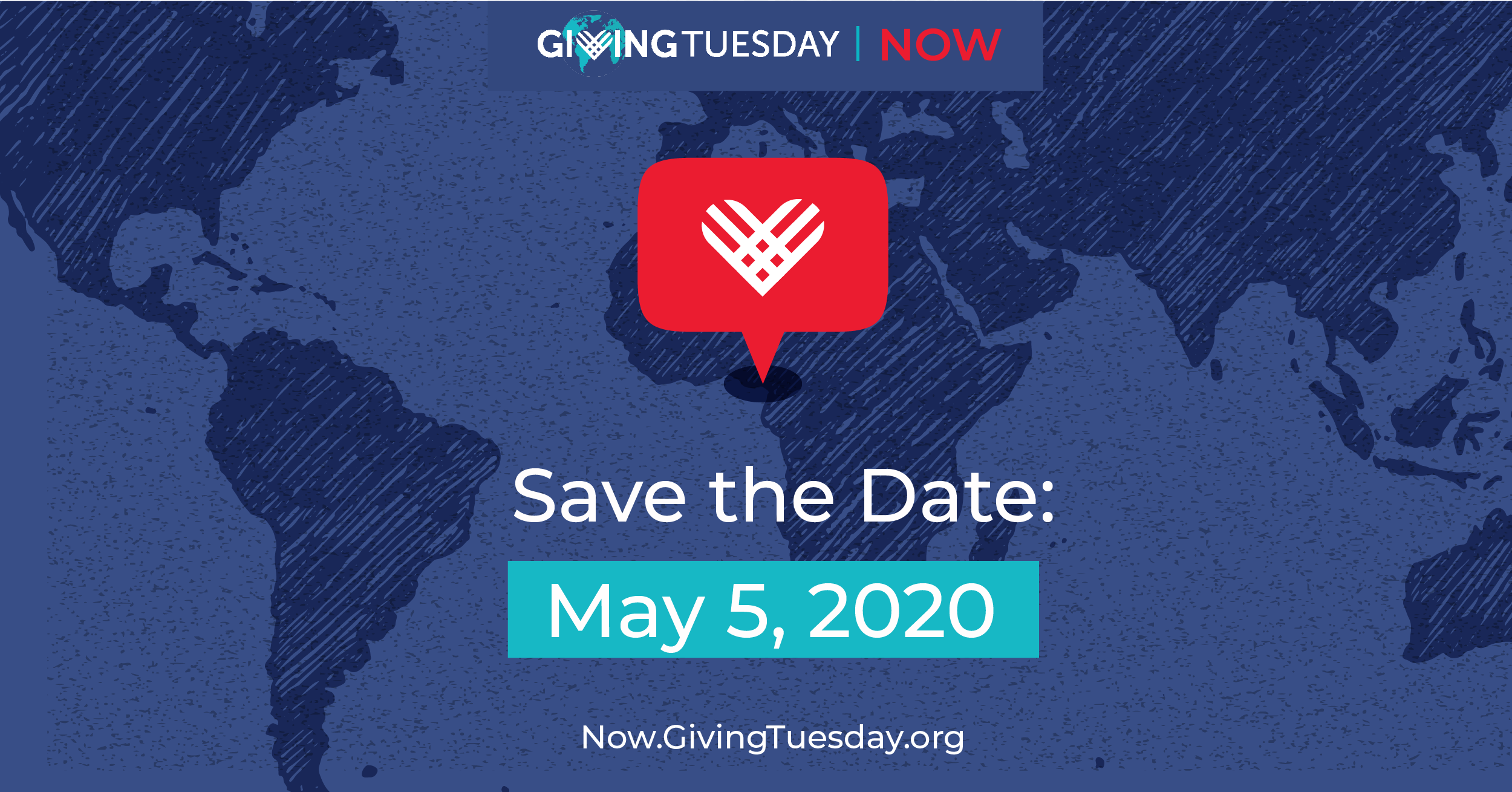 Giving Tuesday Lebanon is responding to meet the needs of the community by participating in the #GivingTuesdayNow Campaign.
#GivingTuesdayNow is a global day of giving and unity, set to take place on May 5, 2020 as an emergency response to the unprecedented need caused by COVID-19. The day is designed to drive an influx of generosity, citizen engagement, business and philanthropy activation, and support for communities and nonprofits around the world.
At a time when we are all experiencing the pandemic, generosity is what brings people of all races, faiths, and political views together across the globe. Generosity gives everyone power to make a positive change in the lives of others and is a fundamental value anyone can act on. It's a day for everyone around the world to stand together and give back in all ways, no matter who or where we are.
People can show their generosity in a variety of ways during #GivingTuesdayNow, whether it's helping a neighbor, advocating for an issue, sharing a skill, or giving to causes, every act of generosity counts. The global movement will emphasize opportunities to give back to communities and causes in safe ways that allow for social connection even while practicing physical distancing.
Follow us on Facebook or Instagram for announcements about #GivingTuesdayNow.
Ways to Show Your Support of GT Now
AWARENESS
Giving Tuesday Lebanon is launching the WHY I GIVE Campaign. We want friends and followers to take and share the WHY I GIVE UNSELFIE. The selfless selfie is a powerful way to show how and why you give your voice, time, goods, and money to help others.
Here are 3 quick steps:
1) Take a selfie using our template (or write it on a piece of paper) to explain how or why you support your favorite cause.
2) Add the hashtags #GivingTuesdayNow and tag @GivingTuesdayLeb.
3) Post it to Facebook, Instagram, or Twitter - share far and wide & get your friends to join you!
Download the Why I Give template here
APPRECIATION

Essential workers were recognized for their commitment to serve our community.
Ten (10) essential workers were randomly selected to receive a $50.00 gift card, courtesy of Giving Tuesday Lebanon.
#GivingTuesdayNow has coloring sheets to help your little ones say thank you in a special way. Download for free and share with essential workers today.
Say thank you in a BIG WAY. Show your appreciation to those making a difference in our community including health care professionals, essential workers, first responders, law enforcement, and volunteers. You can mail them, hang in your windows at home or in your cars. Make your own card or download one of ours.
Download Thank You Cards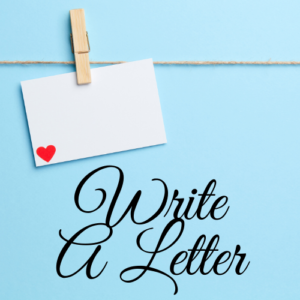 Letter Writing
Receiving a meaningful handwritten letter from someone you love can be a truly uplifting experience. Letter writing is an amazing outlet to stay connected with loved ones and combat feelings of isolation. Put the electronics down and find the nearest sheet of paper and writing utensil.
GENEROSITY
Giving money is the most common way people show their generosity but many donors give their...
Time, Volunteering their time and expertise to do good in their communities.
Voice, Speaking up for the causes that matter to them and encouraging others to get involved.
Goods, Organizing the collection of food, clothing, blood, or other goods and e-sources needed.
Money, Making donations to individuals and organizations to help others.
Want information about volunteer opportunities in and around Lebanon? Sign up and receive information about various volunteer opportunities at local non-profits.
#GivingTuesdayNow initiative promotes and supports local organizations and charities through monetary donations, volunteering, and in-kind gifts.
Show your neighbors they're not alone and strengthen your community bond by picking up supplies at the store or helping with yard work and other chores for those who are ill or elderly. Give them your contact info (here's a handy postcard) in case they need to reach out or just want someone to chat with.