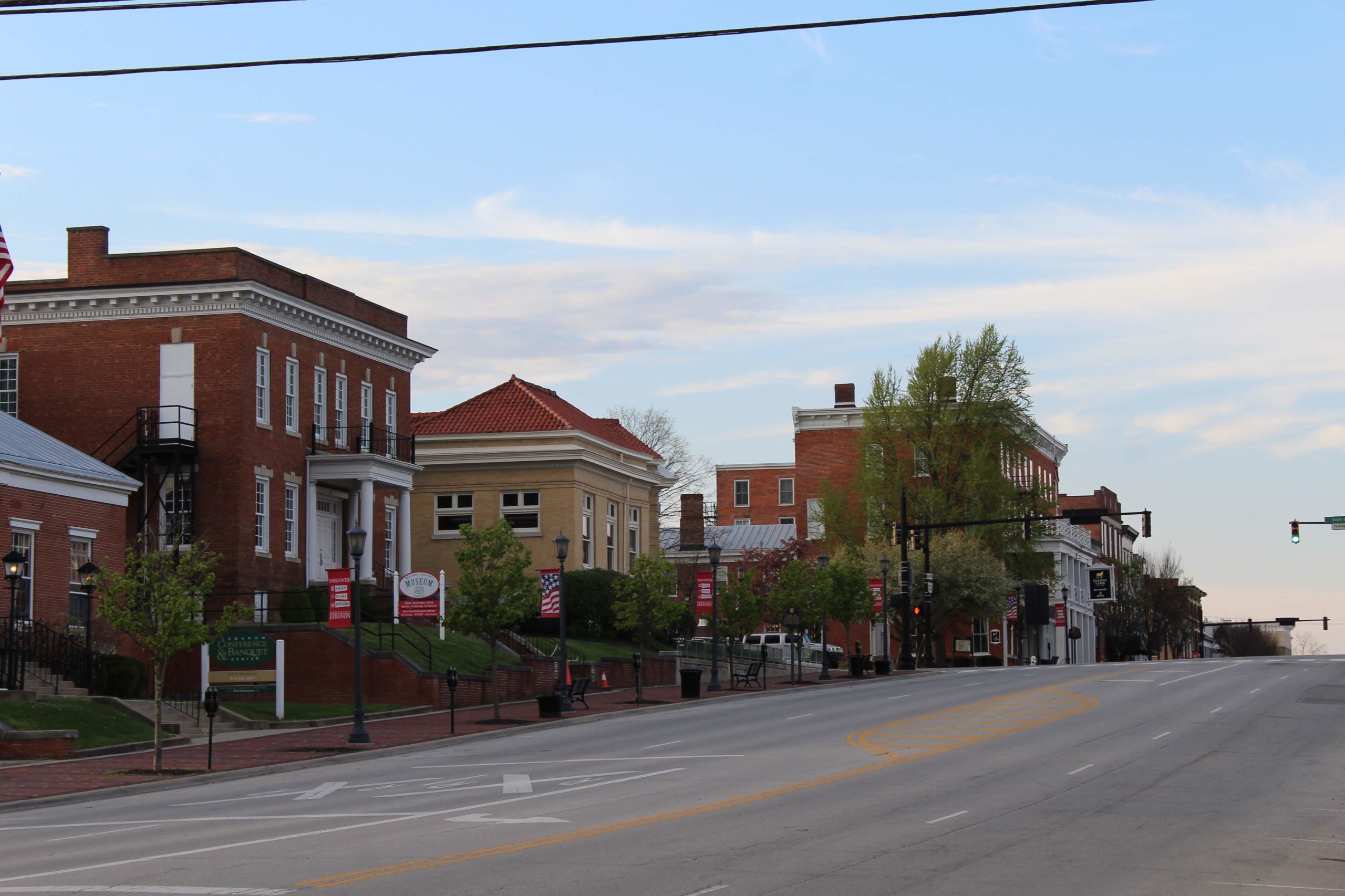 City of Lebanon Proclaims GivingTuesday in Lebanon, Ohio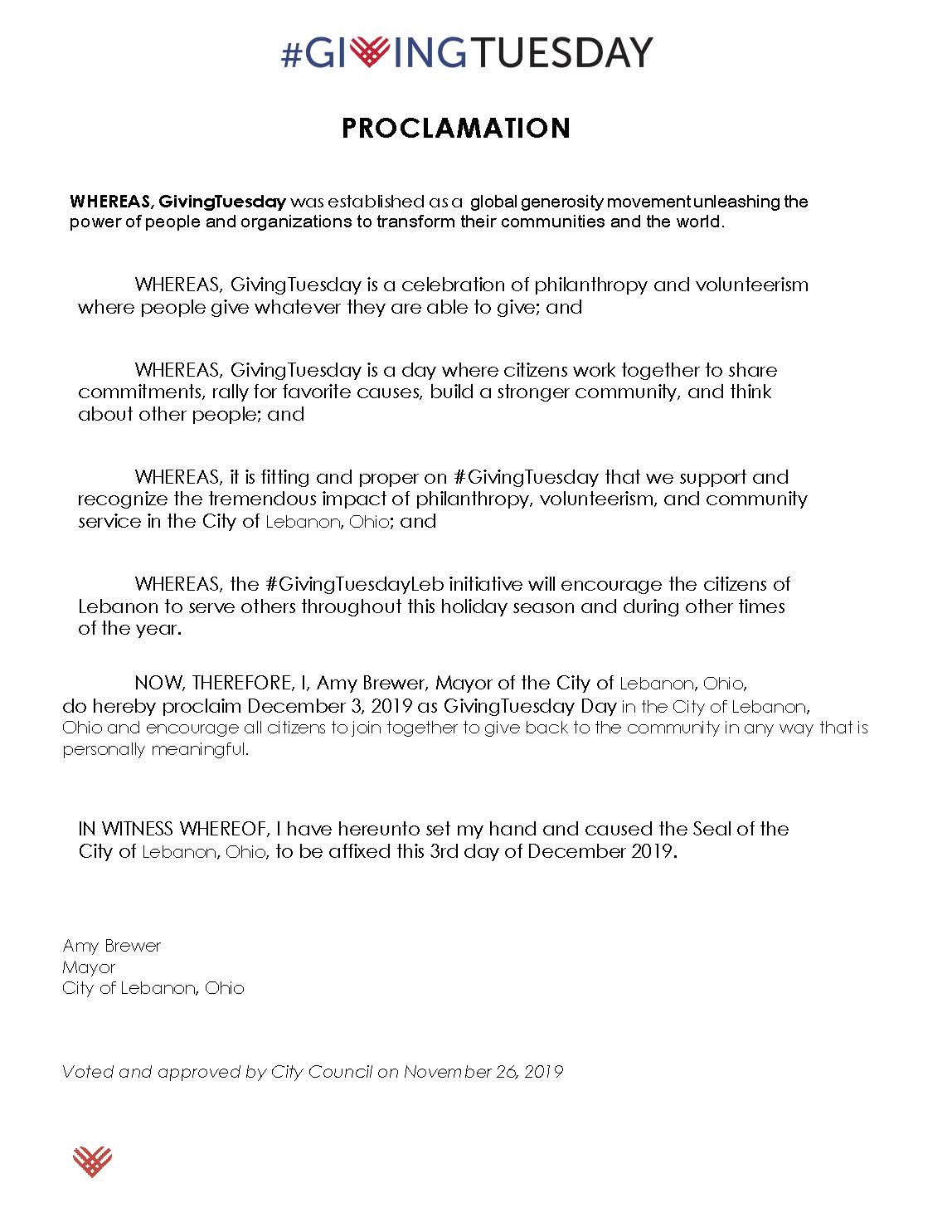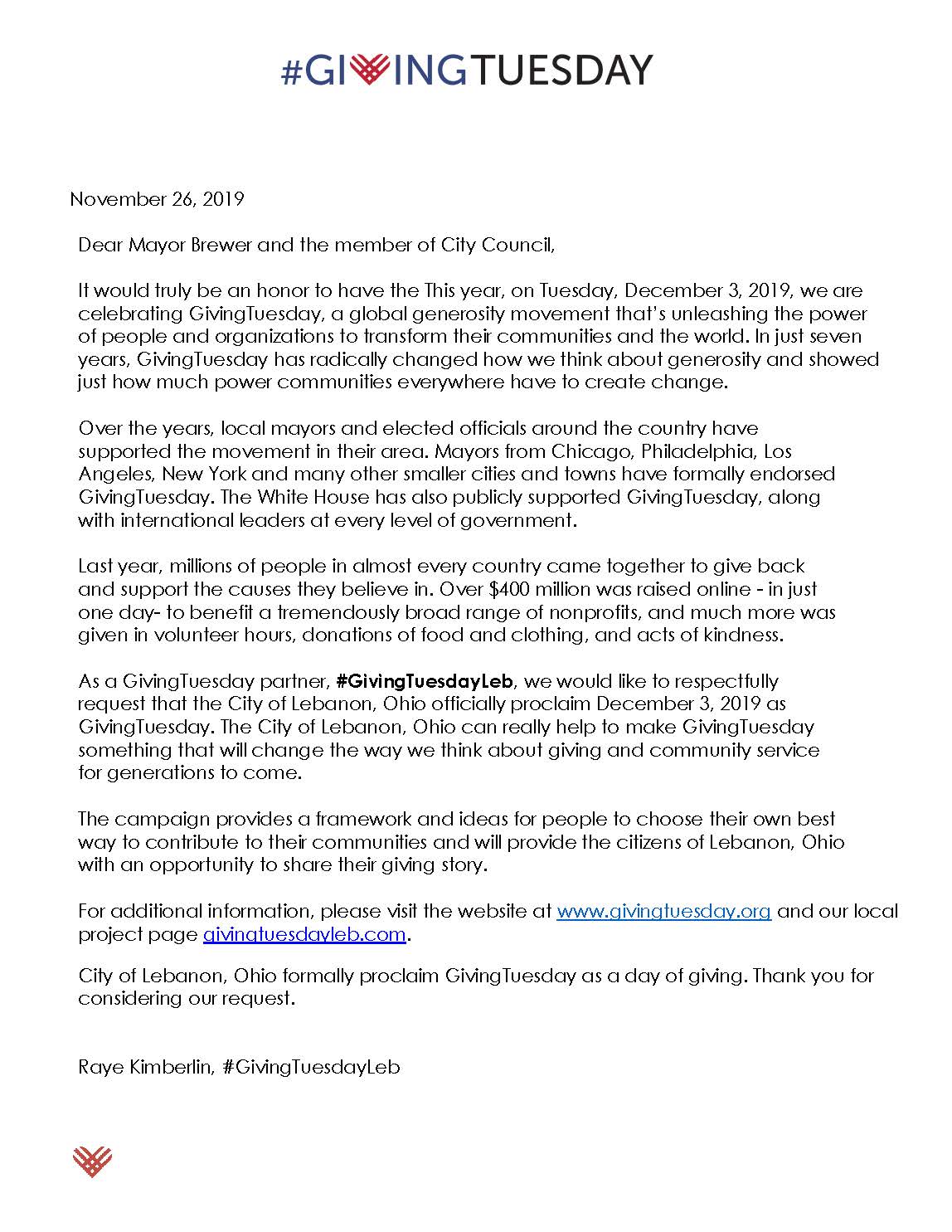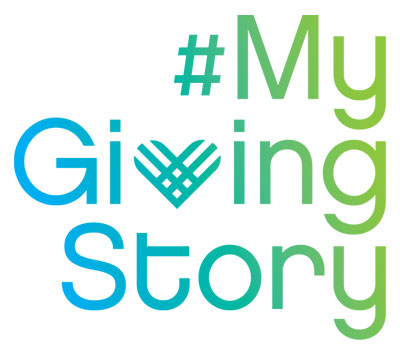 This is #MyGivingStory as part of #GivingTuesday. On November 14th while working on the Giving Tuesday campaign for my church, Bethel AME Church in Lebanon, Ohio, I started to think about all of the local organizations that could benefit from this promotion. As a marketing professional and Lebanon resident, I wanted to find a way to give back to my community. I had just finished running for school board as a first time candidate and had so much support from the community. Despite the fact that I did not win a seat on the board, I did walk away with an increased sense of pride for our city. I wanted to find a way to show my gratitude. I wondered if there was something that I could do. The next morning I read an article and was inspired by the collaboration in Cleveland - GivingTuesdayCLE. This partnership helps to raise funds for 36 organizations in NE Ohio. So I decided to start GivingTuesdayLeb to help promote our local nonprofits and charities here in Lebanon. Many are small and have limited resources to market and promote their fundraising, donation or volunteer needs. I also understood that some have had budget cuts or shortfalls this year. End of year giving is a major lifeline to these organizations. I hoped that this initiative will help share the various ways our community can support our amazing local nonprofits.
What is GivingTuesday?
GivingTuesday is a global generosity movement that unleashing the power of people and organizations to transform their communities and the world.
Whether you are giving your voice, your time, goods, or your money, helping others or working for the causes you care about, generosity is one of the most powerful ways you can have an impact in the world.
Why are we participating in GivingTuesday?
For our organization, GivingTuesday is a chance to talk about our values and why we care so much about the work that we do.
We've been able to use GivingTuesday to introduce new people to the wonderful organizations here in the City of Lebanon so that they will become year-round supporters.
For us, this is a chance to be part of a bigger movement and a bigger community. GivingTuesday is a global phenomenon.
What can we accomplish with GivingTuesday?
It can feel right now like people have very little in common and it's hard to connect. But generosity is a universally held value that brings us together.
Being generous can make us happier, it can make a difference in the world, and it inspires generosity in others.
It lets us come closer together and build stronger communities. It's vital to strengthening the overall social sector, which #GivingTuesdayLeb is a part of.
Now, more than ever, we need to lift up and celebrate those values that bring us together and create joy. We need more generosity in the world.