We're so glad to have you be a part of the GivingTuesday movement! Together, we're building a more just and generous world through an epic, global celebration of generosity on December 1st while making a local impact here in Lebanon, Ohio.
Looking for a way to make a difference in our community? Here are the local nonprofits participating in Giving Tuesday. Please visit our Giving Guide for details about these amazing organizations including their mission statements, urgent needs, volunteer opportunities, and ways to support their projects.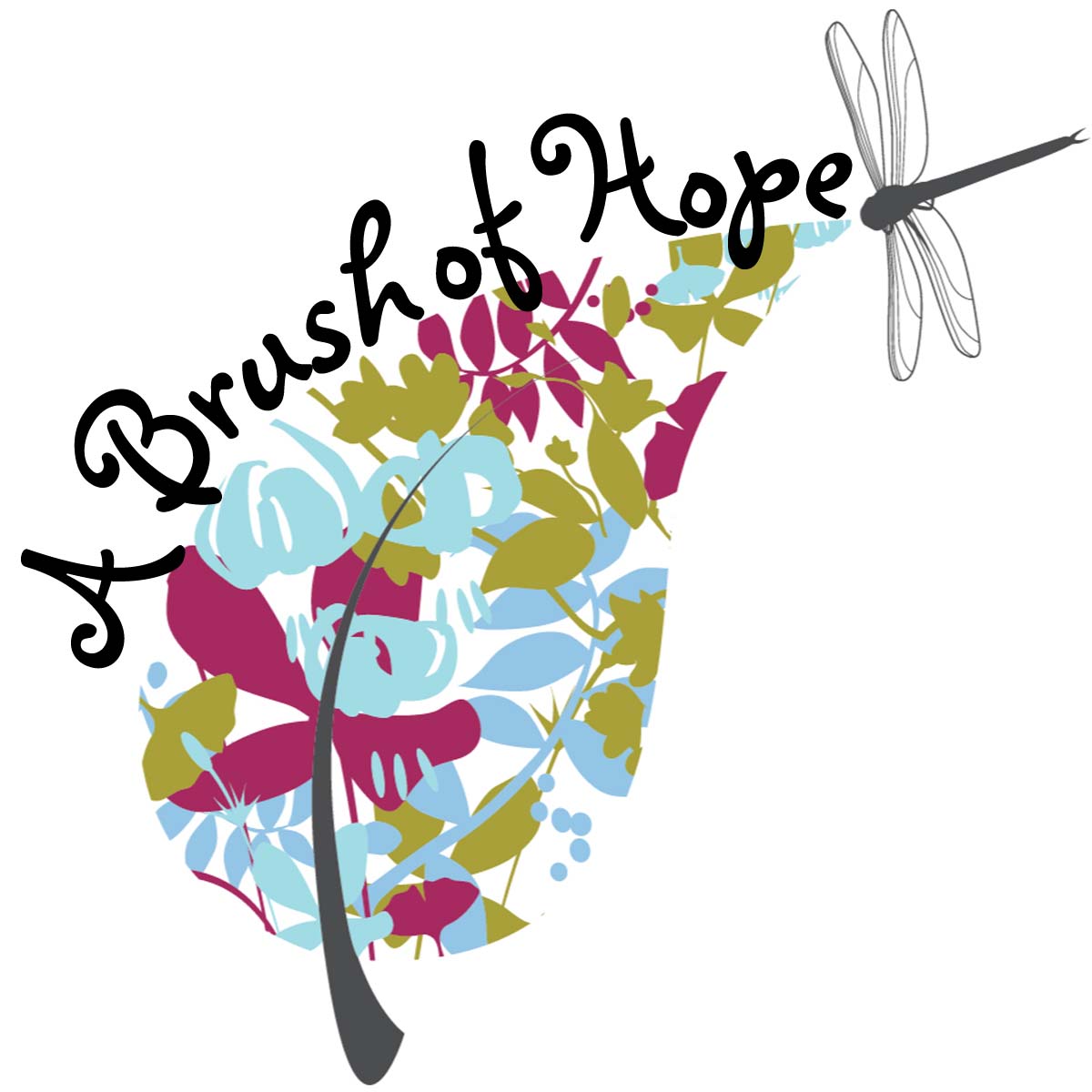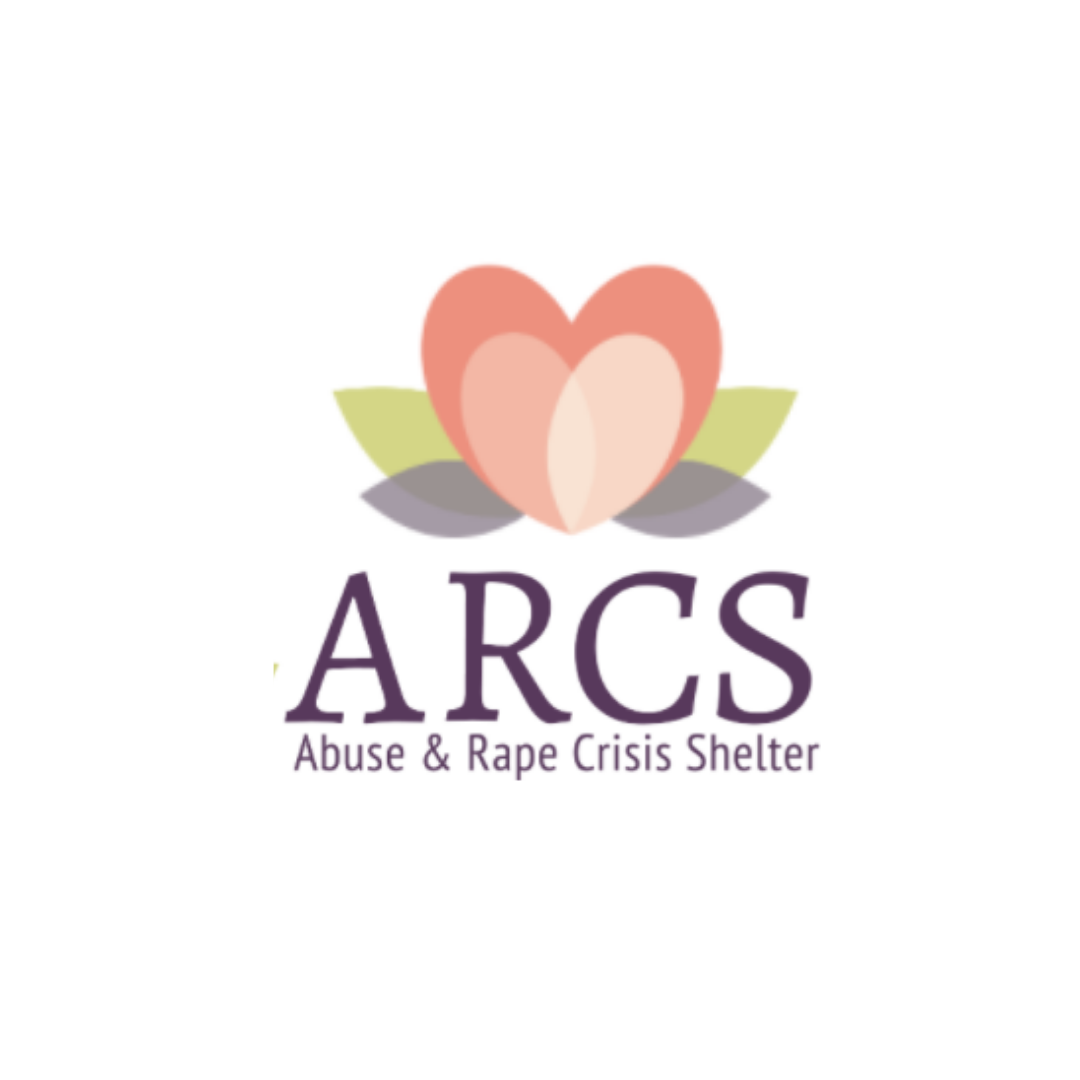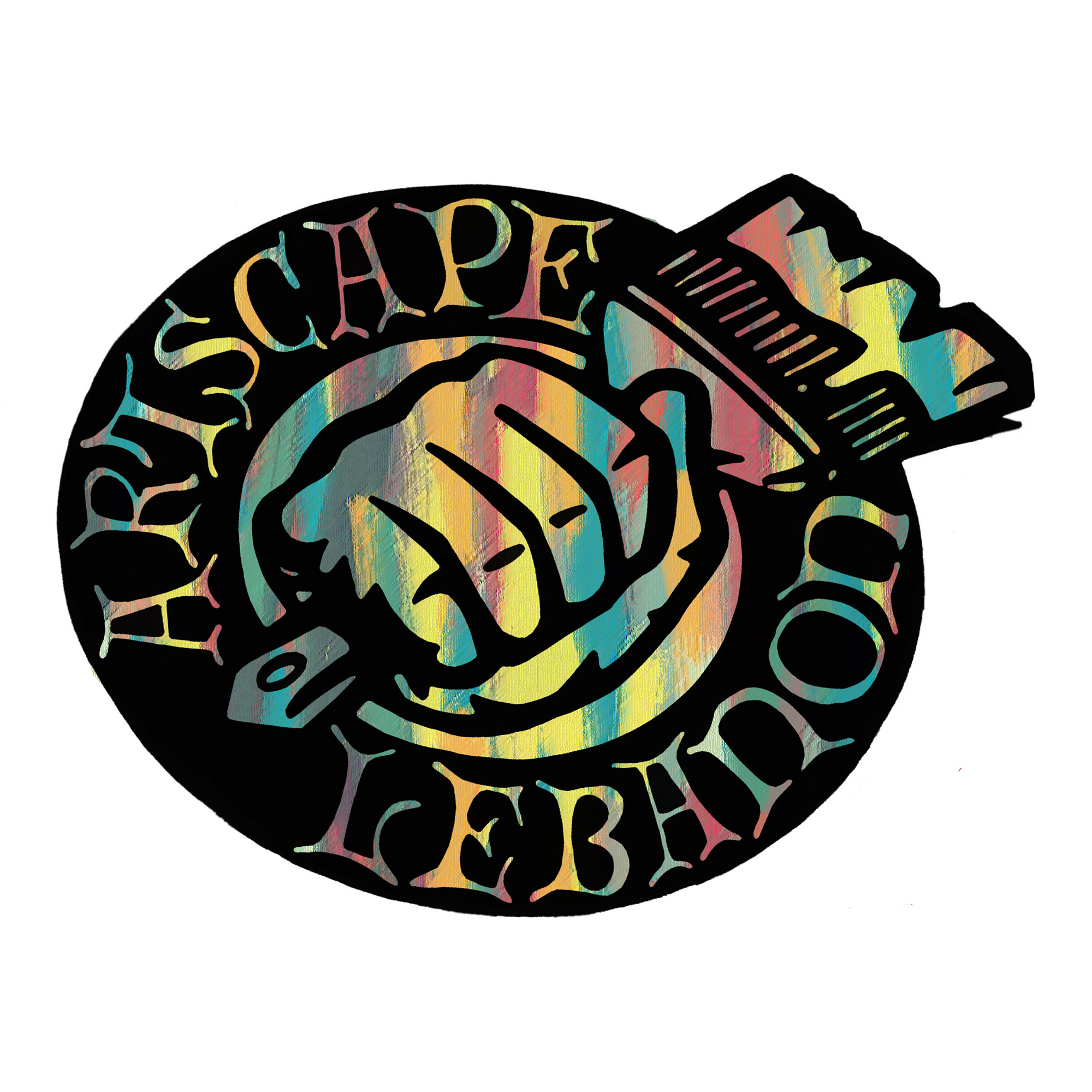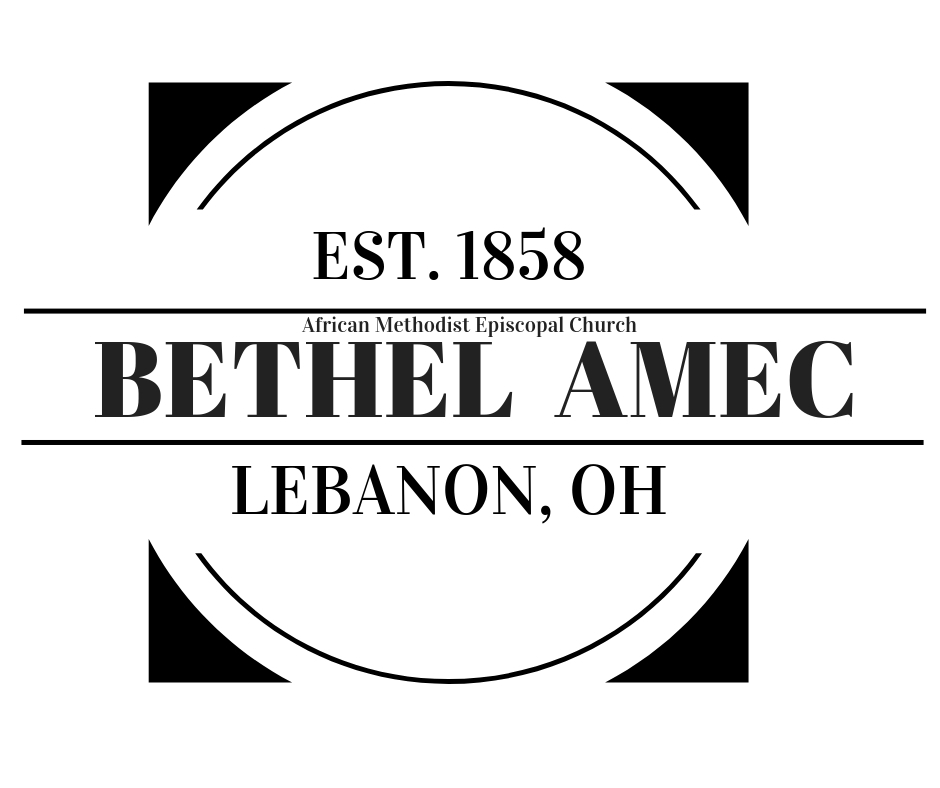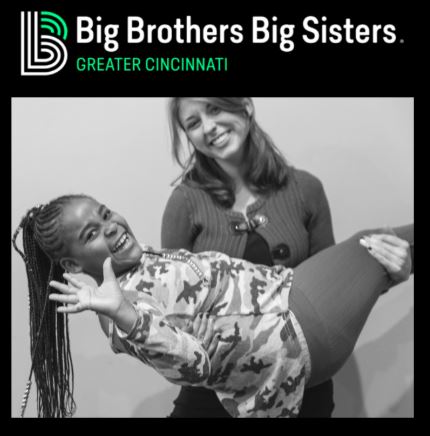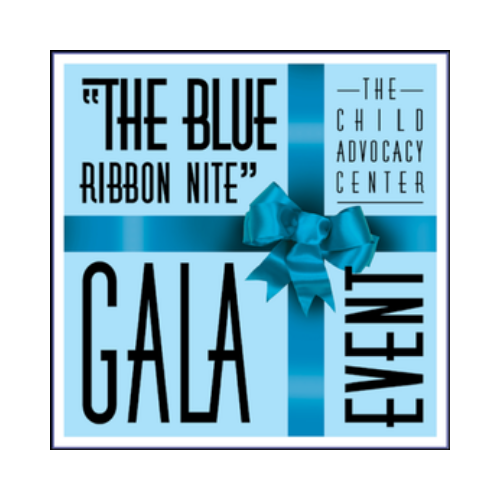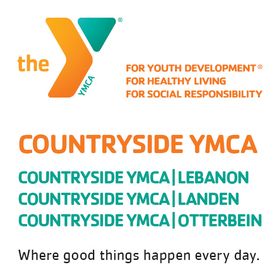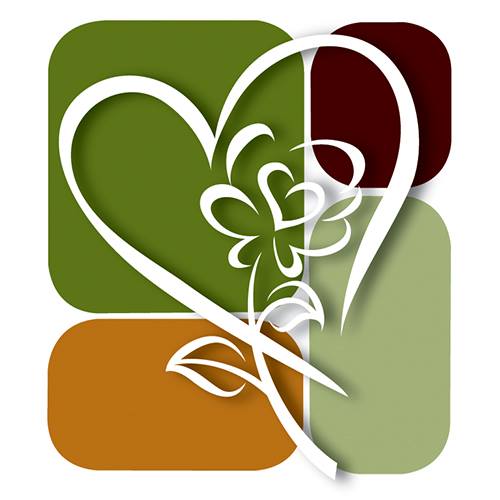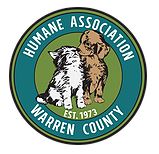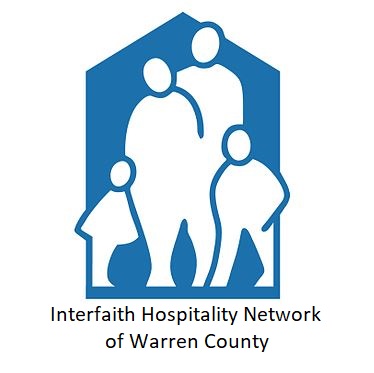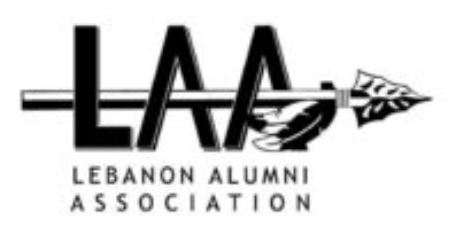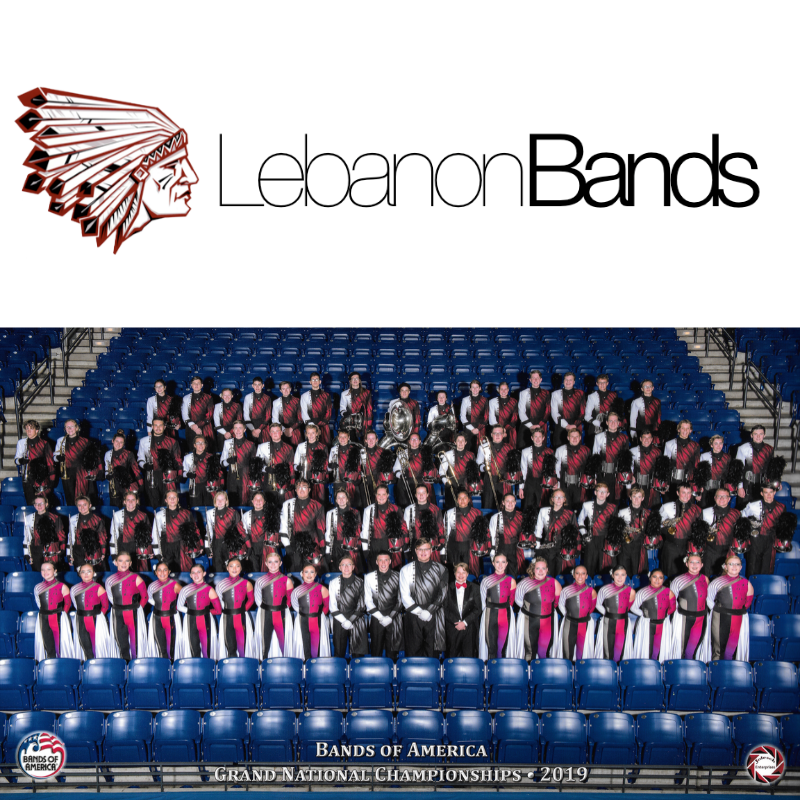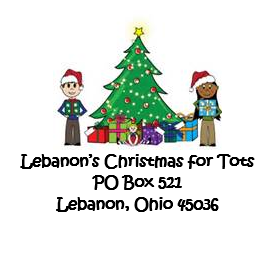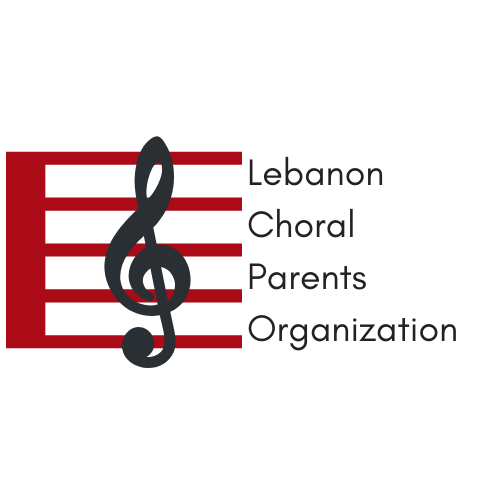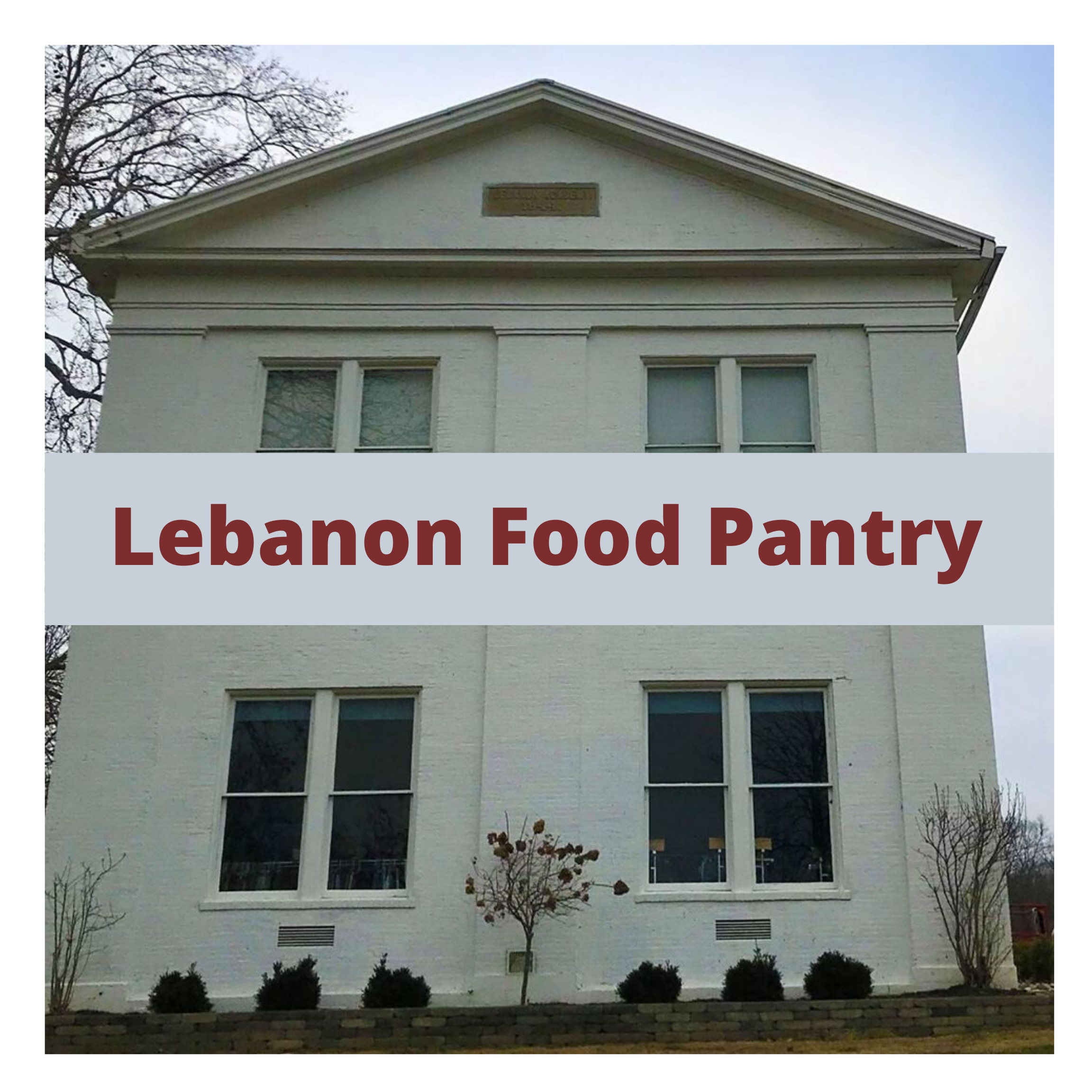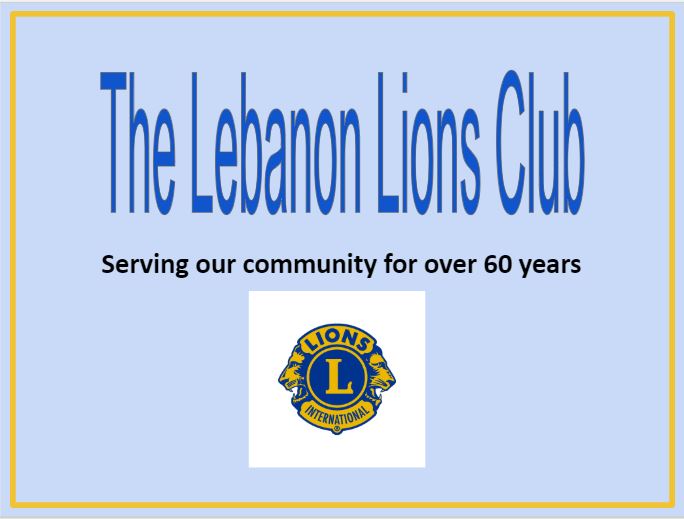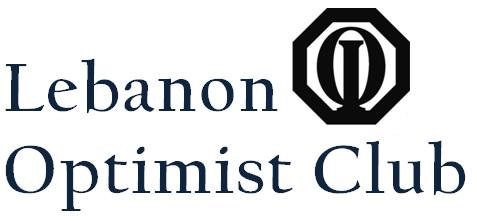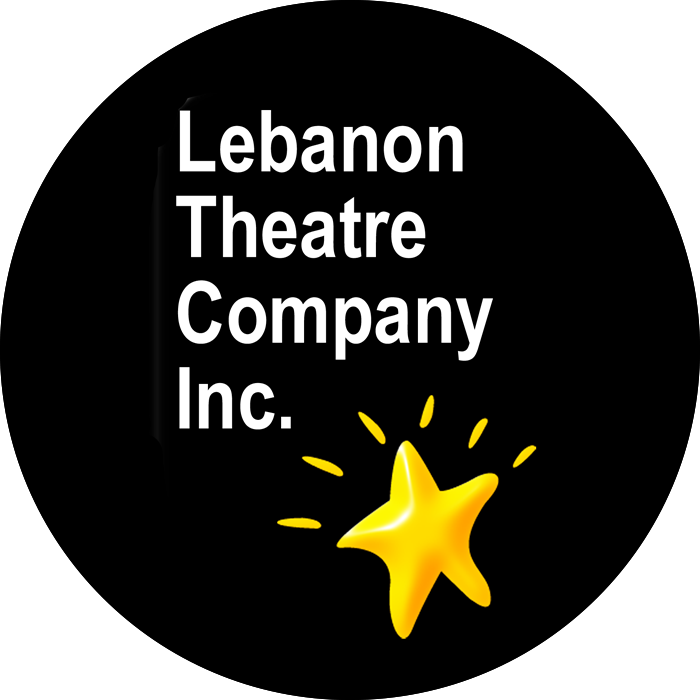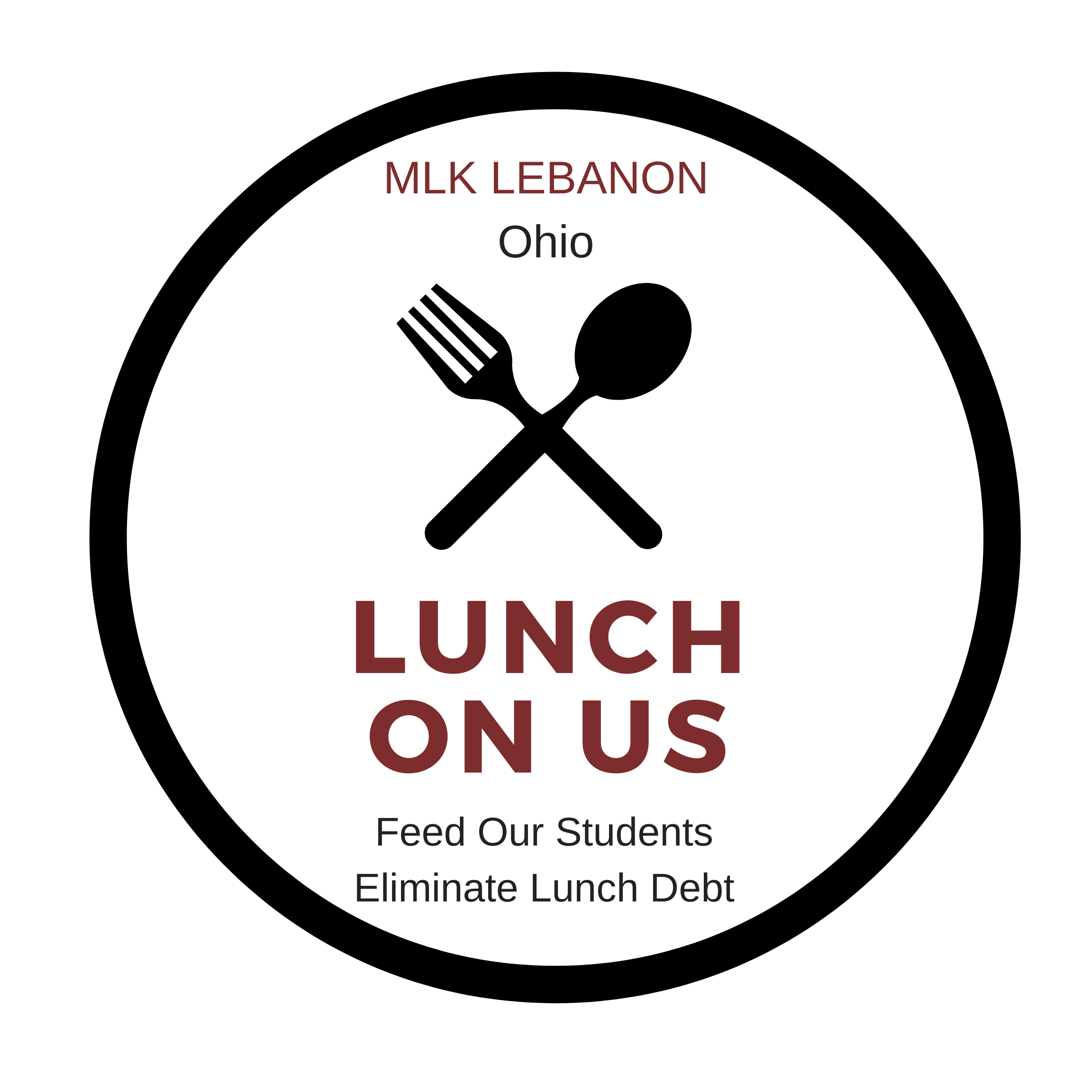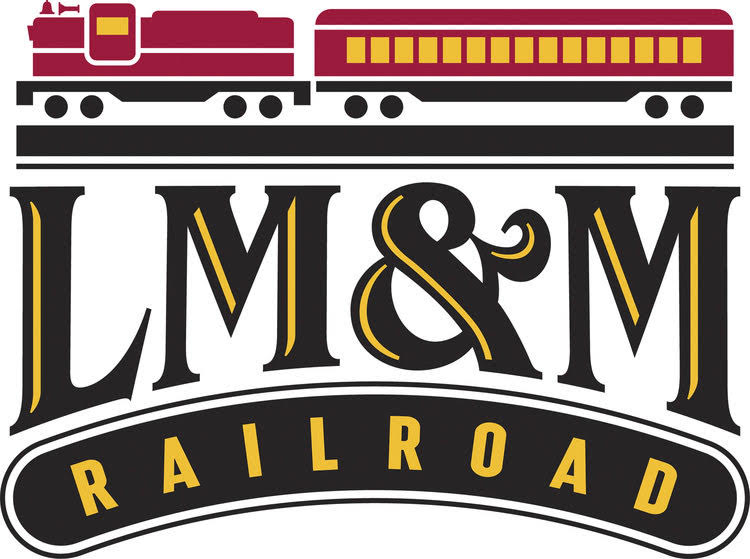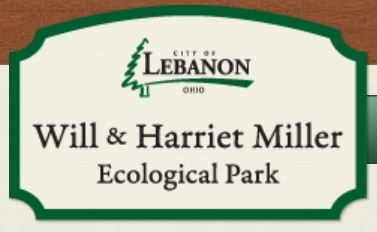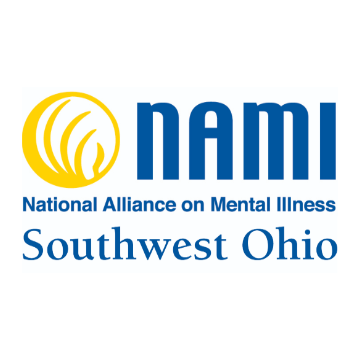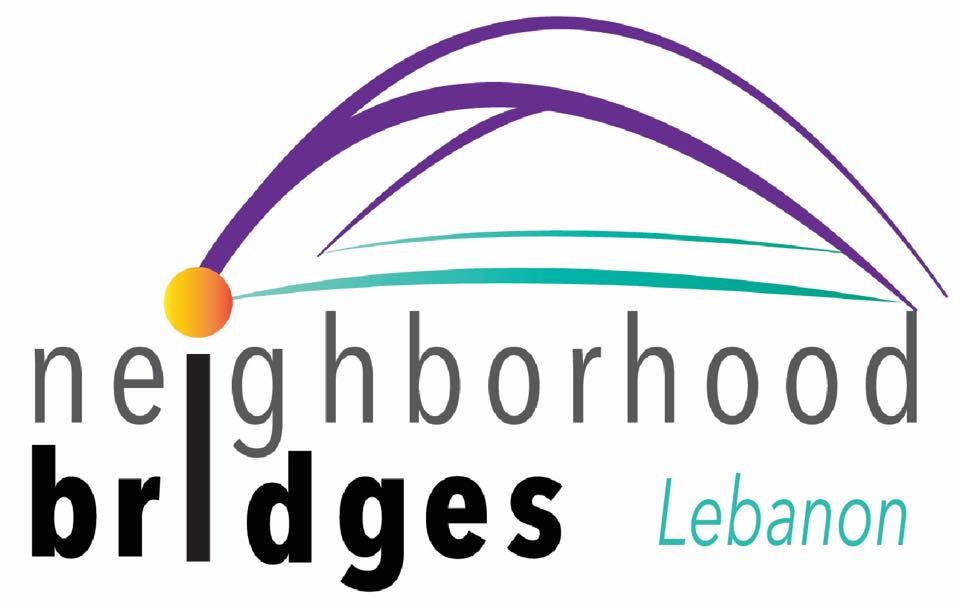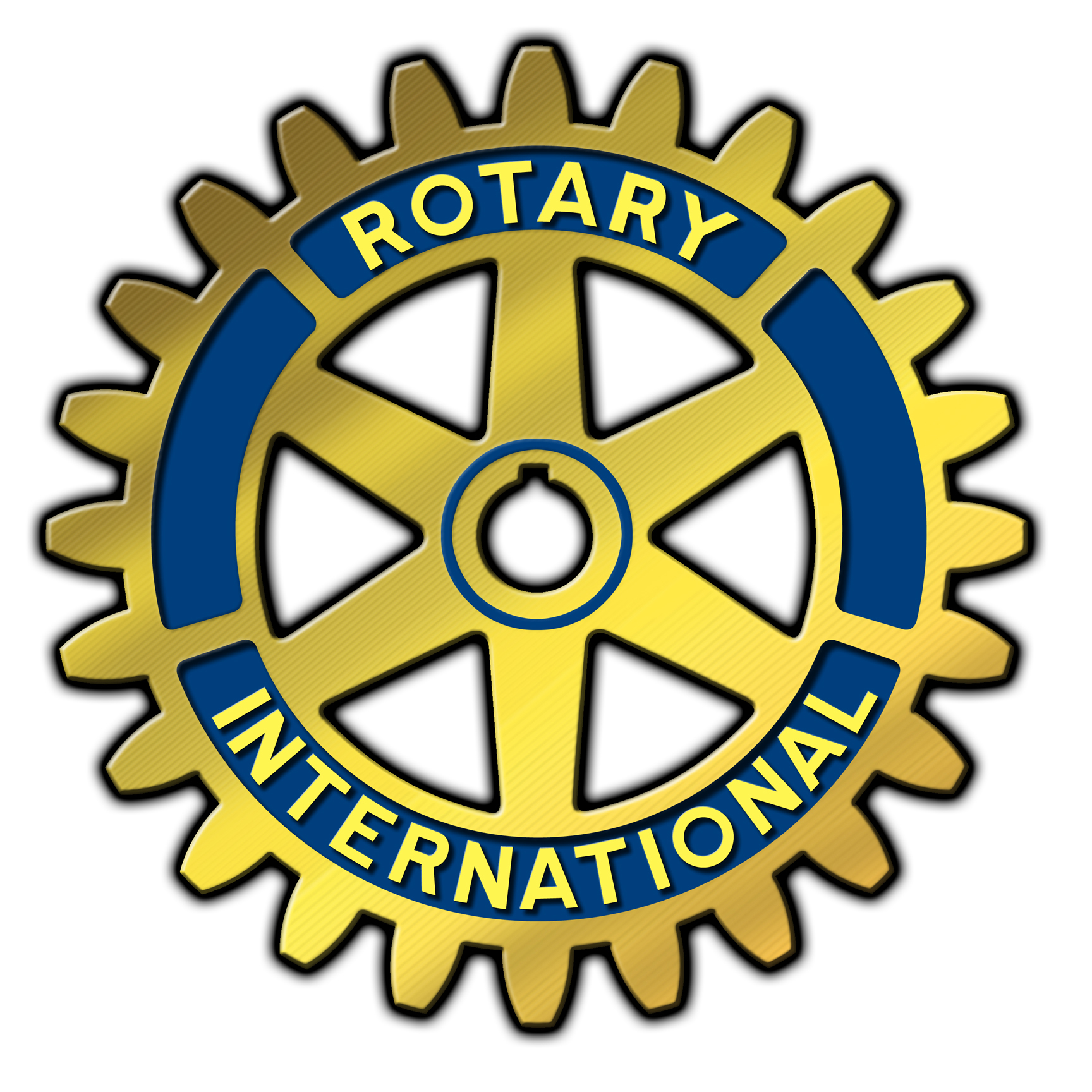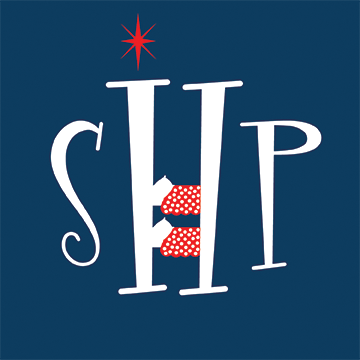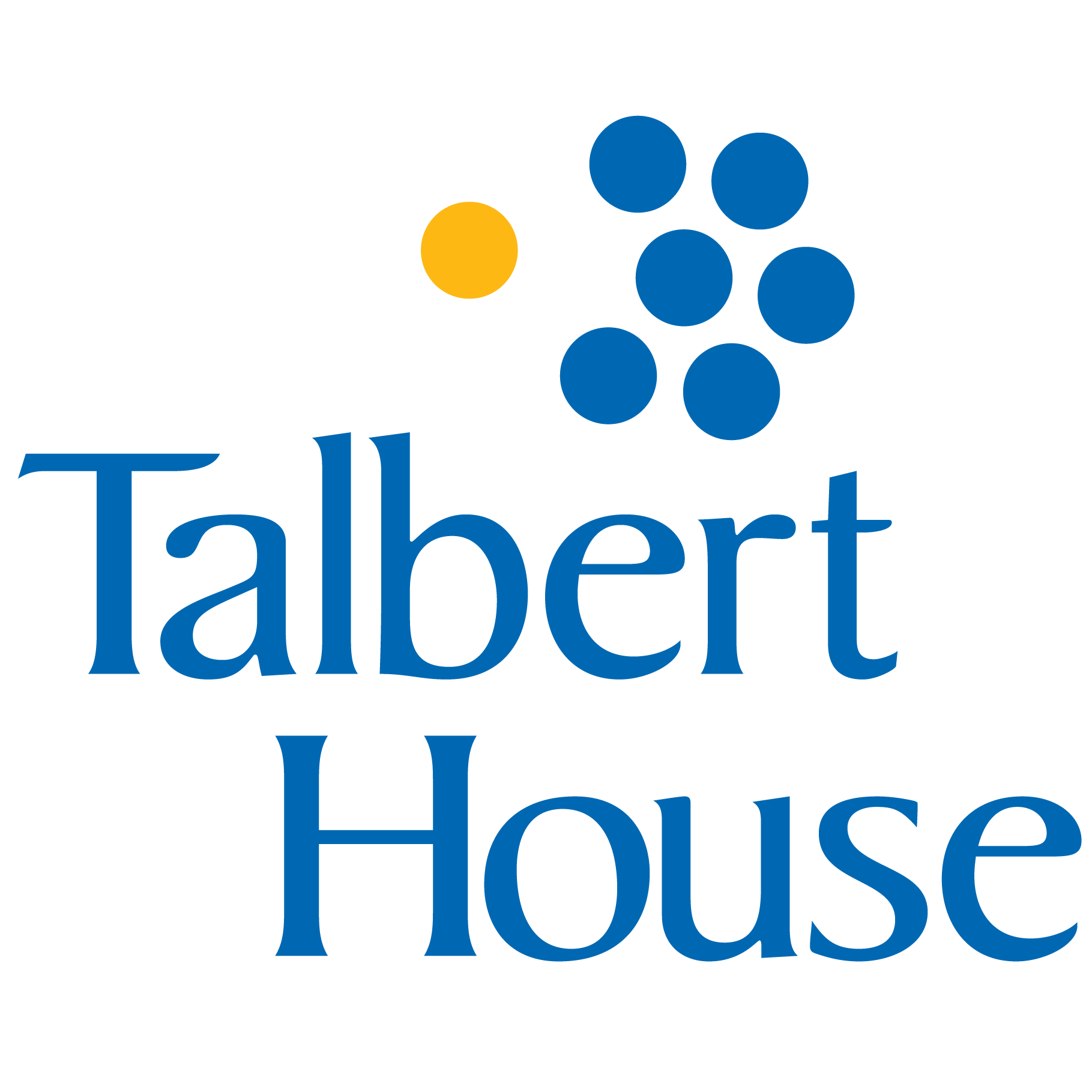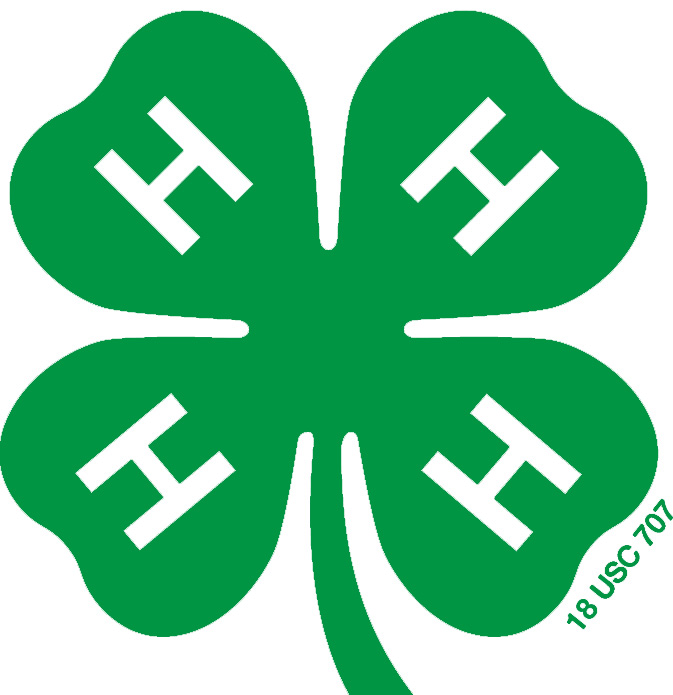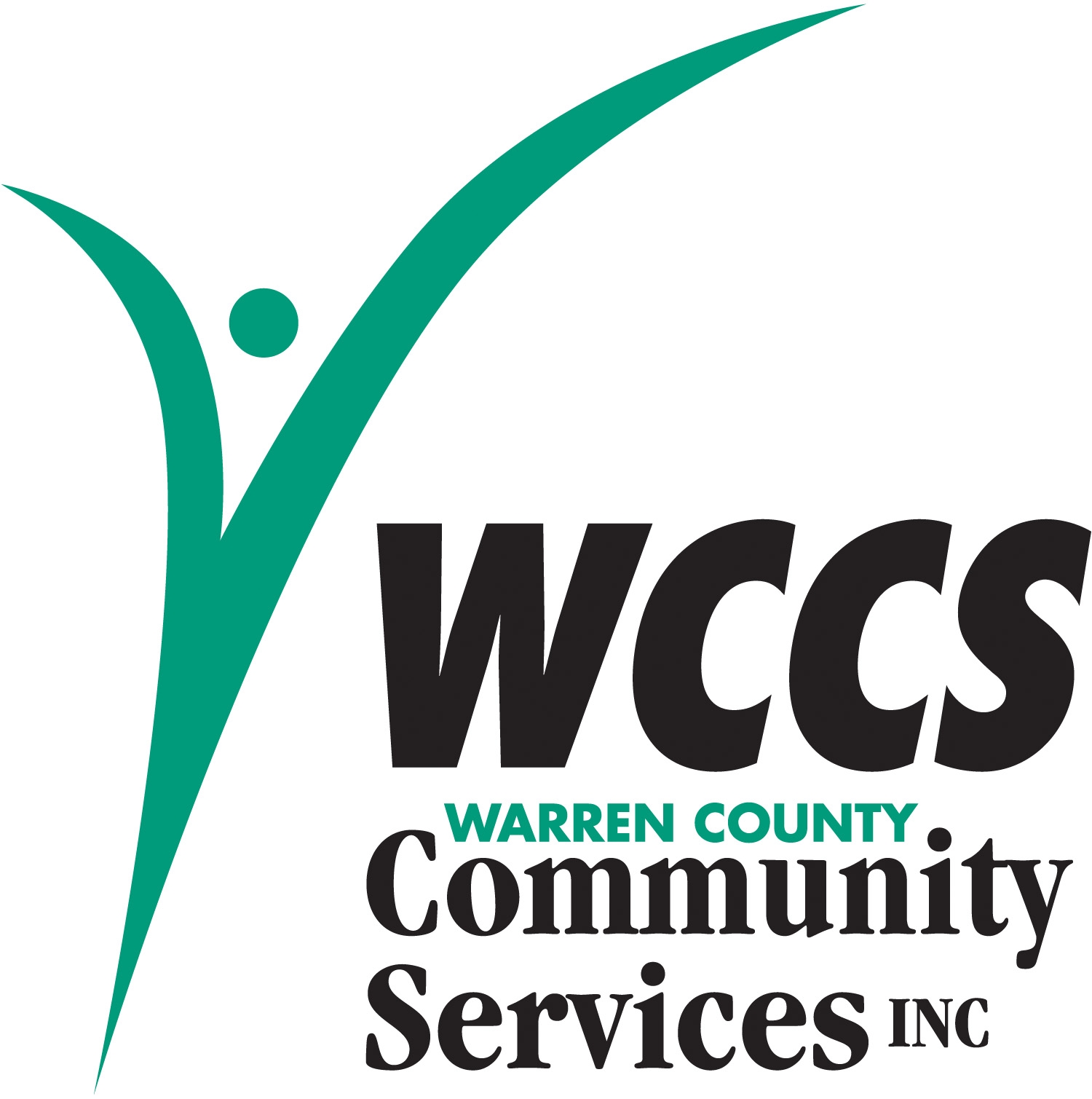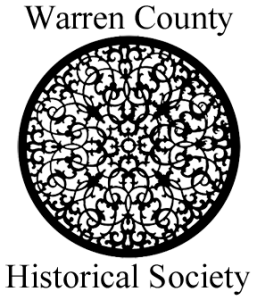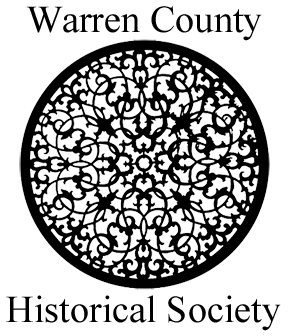 How to get involved in GivingTuesday
Giving money is the most common way people participate but most of those donors do something else as well. Supporters want to get involved in lots of different ways, and because GivingTuesday gives them this opportunity, they take advantage of that.
People can also demonstrate their generosity in many ways, including by giving:
Speaking up for the causes that matter to them and encouraging others to get involved.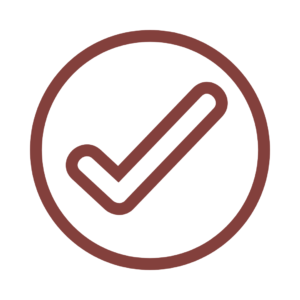 Organizing the collection of food, clothing, blood, or other goods and resources needed.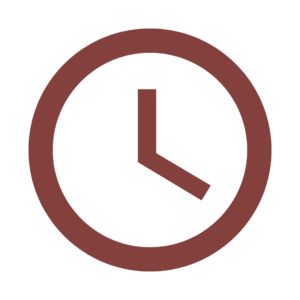 Volunteering their time and expertise to do good in their communities.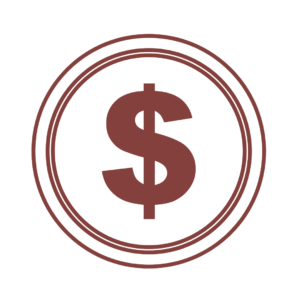 Making donations to individuals and organizations to help others.